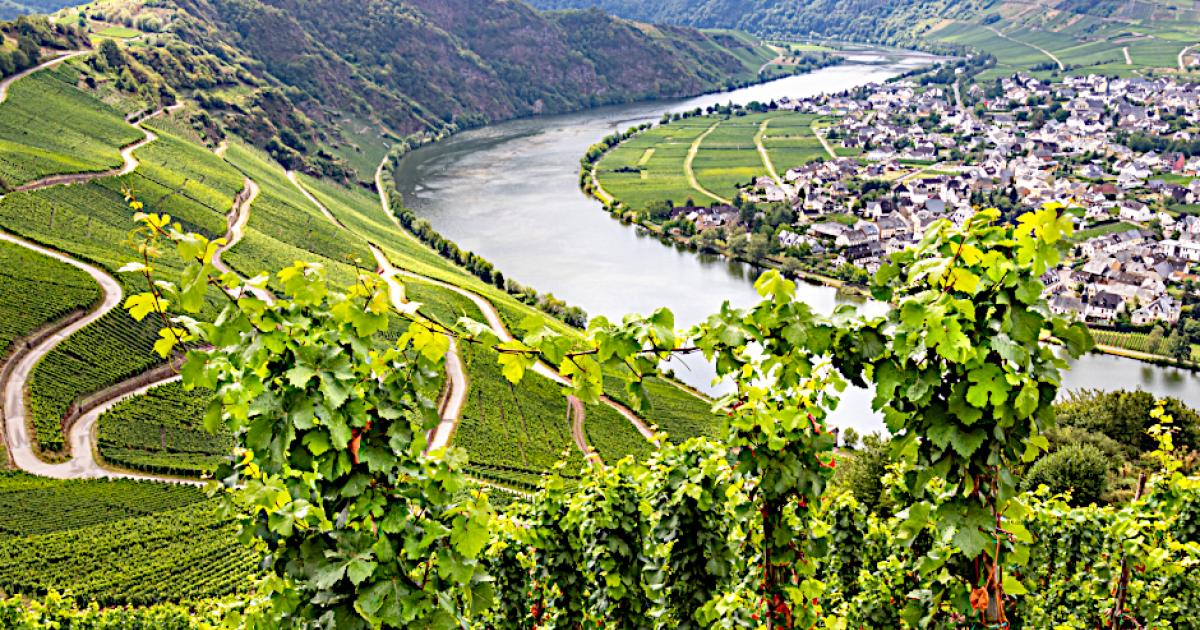 Every WSET Level 3 student is somewhat intimidated by the intricacies of the 1971 German wine labelling law, with the Predikat system based on the sugar content in the grape juice. Well, 50 years later, a radically new law has made the system at the same time simpler and - yes, that is possible - more complicated.
The new 2021 law incorporates and makes available to all producers who respect the stipulated conditions the designations Erstes Gewächs and Großes Gewächs, which were previously privately held by the VDP, the self-selected association grouping some of the best wineries in the country. Especially the Großes Gewächs, which can be thought of as the German version of Grand Cru (while Erste Gewächs is the equivalent of Premier Cru), recognizable by the distinctive GG embossed on the bottle, has long been the symbol of some of the most prestigious wines in Germany.
To make it as simple as possible, the new labelling system can be represented as a series of three "quality pyramids".
First, there is the European geographical indication pyramid with generic wines at the bottom, identified only by the country of origin. One step up are wines with a Protected Geographical Indication (PGI), and on top, wines with a Protected Designation of Origin (PDO)
PDO wines in Germany are now further subdivided into:
Anbaugebiet

, the general area, like Mosel, Pfalz, etc.

Region

, a large subdivision of the main area, like Michelsberg

Ortsweine

, a single village wine.
Finally, the top pyramid classifies specific vineyards:
Einzellage

, with just the village and vineyard name on the label

Erstes Gewächs

, the equivalent to Premier Cru

Großes Gewächs

, equivalent to Grand Cru
And what about the famous Predikat, with the six classifications (Kabinett, Spätlese, Auslese, Beerenauslese, Eiswein, Trockenbeerenauslese) based on must weight? Has that been abolished? Well, no. It can still be used in parallel to the origin pyramid, except for the top tiers.
So, that's it: we now have an easier-to-understand "smaller is better" concept of Burgundian inspiration and the old "more sugar is better" born in times where ripening grapes in the cool climate of Germany was often a challenge. We will see in the coming years how producers will put the whole system into practice and how the market will react.