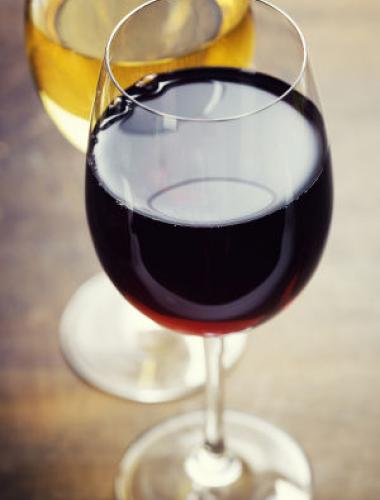 Before enrolling in a WSET Level 3 in Wines course, it is strongly suggested to complete a Level 2 qualification. This is advisable also for people who may have taken different courses, such as those offered by the various sommelier associations.
However, if you believe you have already acquired a Level 2-equivalent wine knowledge, you may register directly for a Level 3 course.
In order to ensure that you do have the required knowledge, you can take this Direct Admission Test, which consists of an online quiz with 50 multiple-choice questions.
If you enroll in one of our Level 3 courses within three months after taking the test, the amount you paid for the test will be discounted from your course registration fee. The discount is also applicable if you decide to start from Level 2.
You will receive by email a link to the test page within two working days after we have received payment, and you may take the test any time you wish within the next three months.
Please note that the test can only be taken once and must be completed in a maximum time of 45 minutes during a single session.
Passing grade is 85%, equivalent to least 43 correct answers. You will be advised of the result immediately after completion.