Borgo Nonino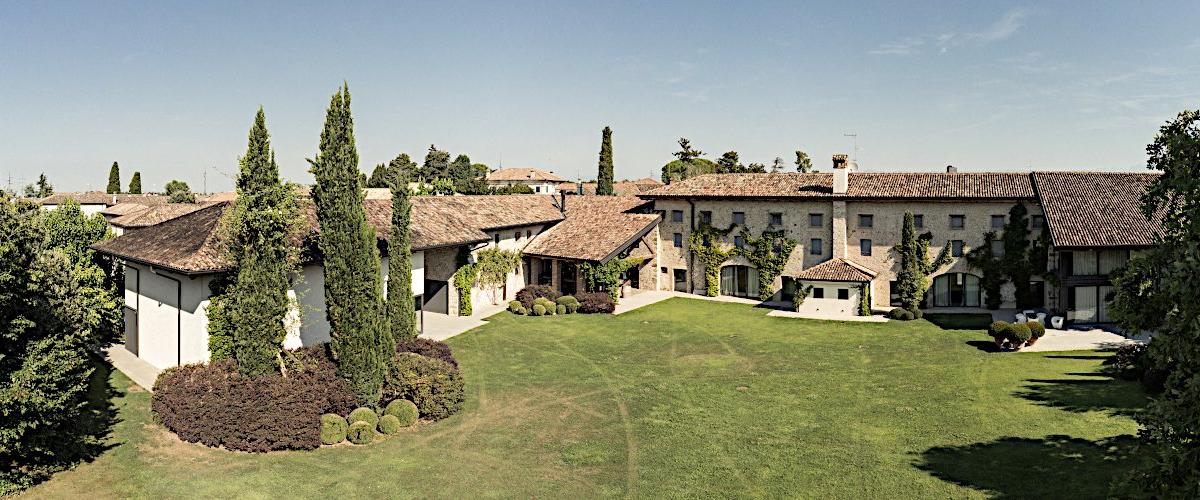 What venue could be better for Spirits courses than the distillery that won the 2019 Spirit Brand of the Year award? Borgo Nonino, a historical farmhouse dating back to the late 1800s is attached, via an enchanted 10-hectare woodland, to the Nonino distillery. This is where the world-famous premium range of artisanal grappa is made and matured.
Courses are held in the magnificent tasting room, where we are generously hosted by the Nonino family, and during breaks, you get a chance to stroll around the beautiful gardens. During courses we also get a fascinating and highly informative guided tour of the actual distillery where experienced master distillers craft their unique spirits and of the barrel rooms where the top products mature for years.
Map & Directions:
Borgo Nonino
Via Cavour, 2
Persereano
33050 Pavia di Udine (UD)
T: +390432675242
Borgo Nonino is only a few minutes away from the city of Udine, where you can find a broad range of accommodations. If you are not interested in staying in town, accommodation is also available nearby.
Driving is the recommended option for reaching the venue. If that is not possible for you, please contact us to check transportation possibilities.