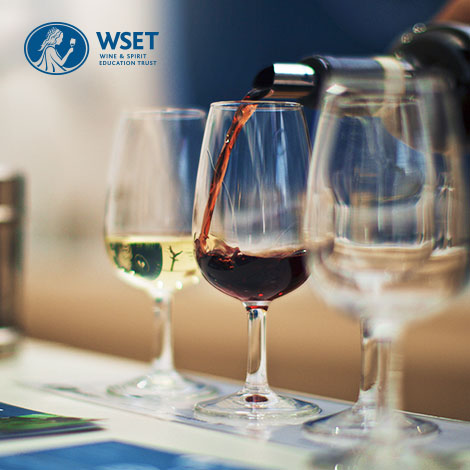 This three-day course is a special package which includes all three WSET Level 1 qualifications.
The course is open to anyone. No previous qualification or knowledge is required. 
The course covers product knowledge of wines and spirits and the basic service skills necessary in a practical restaurant setting. It is ideal for anyone interested in starting a sommelier career.
Examinations take place at the end of each day. Those who are successful will receive separate certificates for all three of the WSET Level 1 qualifications, plus a comprehensive International Junior Sommelier certificate issued by AccademiaVino to candidates who pass all three exams. In case of failure in one or more exams, candidates have the option of repeating just the failed examination.